Summer Conferences
Literacy Summer Convening: Supporting All of NM's Children Birth–12th Grade
Albuquerque Convention Center June 6–8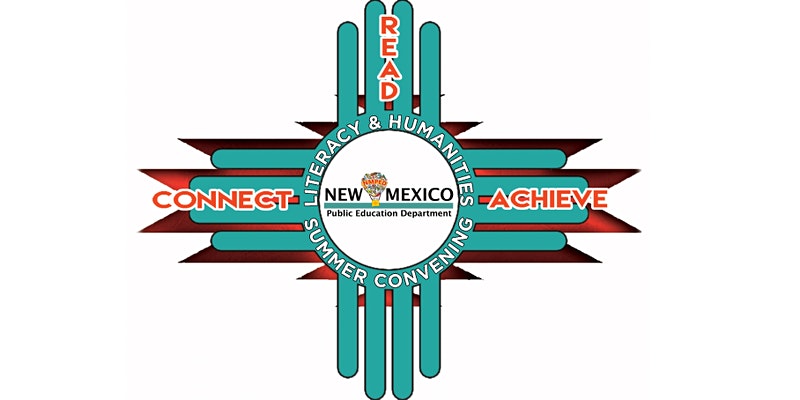 The Literacy Summer Convening was a special invitation-only event, with a half-day session and professional development for LETRS facilitators and SRCL/CLSD sub-grantees.
Days two and three allowed participants to select sessions from pathways that aligned with current or future work in elementary, secondary, family engagement, literacy leadership, equity & inclusion, early childhood education, or biliteracy.
NMPED's Literacy & Humanities Bureau secured presenters from across the nation to present engaging keynote and breakout sessions to support structured literacy across the birth to 12th-grade spectrum to connect, achieve, and encourage all students to read. Educators were connecting with literacy leaders from across the state and nation to highlight the critical role of literacy and the science of reading across all content areas. As educators, we share the common goal of providing support and opportunities to all children through rigorous and engaging literacy programs and planting a passion for reading from birth to adulthood.
Many of the presenters were authors and they provided books during their sessions for participants, as well as book signing opportunities.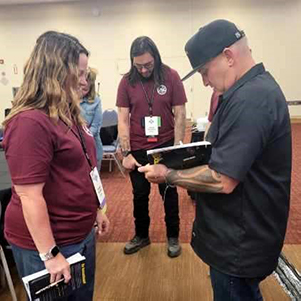 Keynote speaker Hamish Brewer, affectionately known as the relentless, tattooed skateboarding principal, is a best-selling author, transformational change catalyst, and business consultant who captivated the attendees on opening day. Everyone attending the conference received a copy of his best-seller Relentless: Changing Lives by Disrupting the Educational Norm.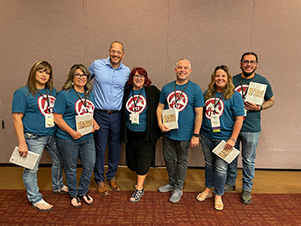 Doug Lemov, author of the international bestseller Teach Like a Champion and Reading Reconsidered, among other books, pumped up participants Wednesday morning as the keynote for the final day of the conference. He leads the Teach Like a Champion Team at Uncommon Schools which studies the work of outstanding teachers. Our SWREC team enjoyed meeting him.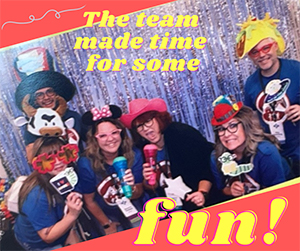 There is a lot of work involved behind the scenes in planning and working events. Sometimes, you just have to let go and have a little fun with the crowd! Can you blame us?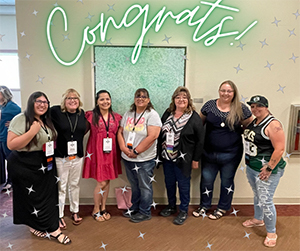 Deming Public Schools is proud to congratulate Bell Elementary School for being selected by NMPED as a New Mexico model school for structured literacy!
Sign up for the Literacy & Humanities Bureau eBlasts and newsletters!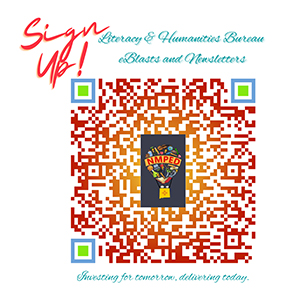 Inspire '22: Celebrating YOU!
Albuquerque Convention Center June 21–24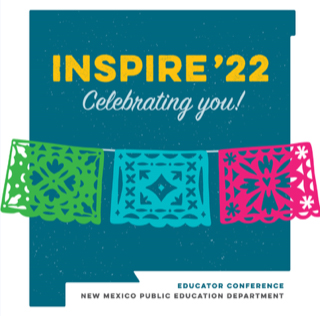 Check back for information on this convention.